Five Steps to Register a WeChat Official Account By Yourself.
Step 1: Select Account Type
visite WeChat Official Registration website selects your WeChat Account which you are going to register. Here we should select Service Account. for some countries, Subscription Account maybe still not available. if you are not sure please check the WeChat Registration opened countries.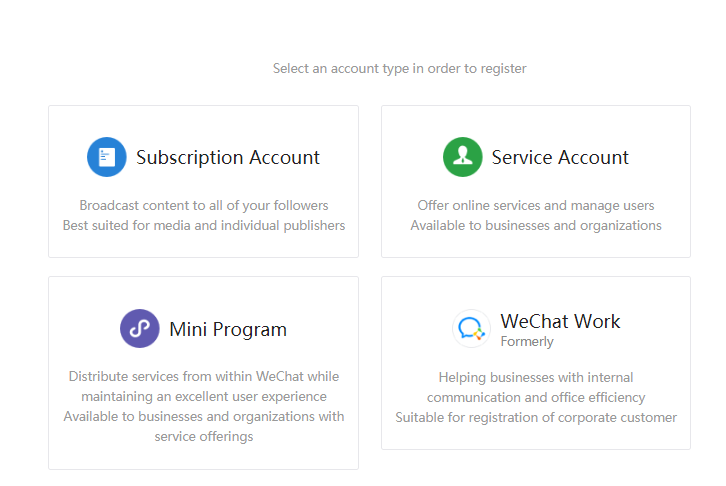 select Service Account then go to next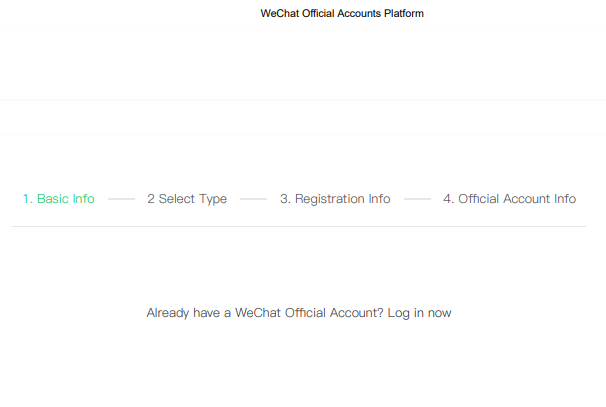 Step 2:  Basic Information
You need to prepare an email address which not used before in the WeChat system including WeChat Mini-Program. WeChat system will verify your email address via sending a verification code to your email address. Once email address verification is done, you can type your password and confirm it again then click the Register button to go to the next step to select your favorite account type.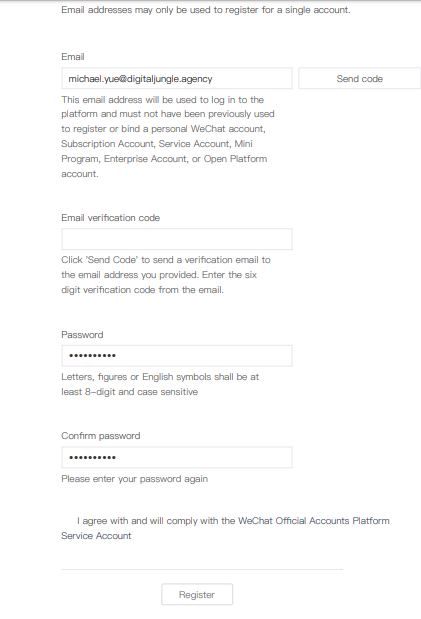 Step 3:  Select your country
select your country from all the opened coutries list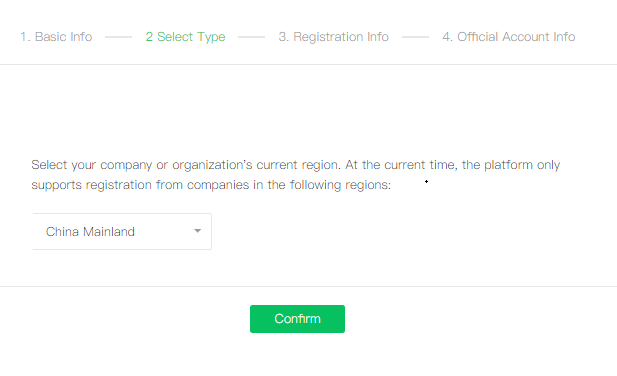 select your country and go to the next
Step 4: Registration Information
this step you need to provide the following information:
Company Name
Company Registration Number
Account Administrator Name
Administrator Mobile Number ( need to be verified via SMS verification code )
Administrator ID Number
Creator Field(optional)
Creator Platform(optional)
Creator Nickname(optional)
Supportive materials (optional): for example upload your register company ID photocopy
Proof link: for example your official website link which including your company information
Once done, you can click the Continue button to go to the next.

Step 5: Setup your official account name
create an easily remember account name is very important, you should take some time to think about it. you must know Tencent company has limited time for your account name modification.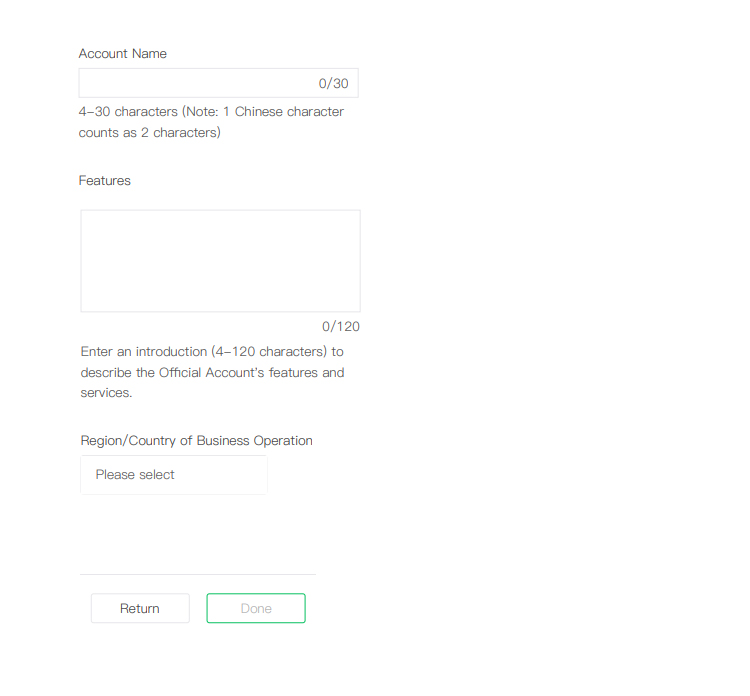 Congratulations! You got your WeChat official account now But wait, you must remember to verify your account within 30 days otherwise you will lose your account.