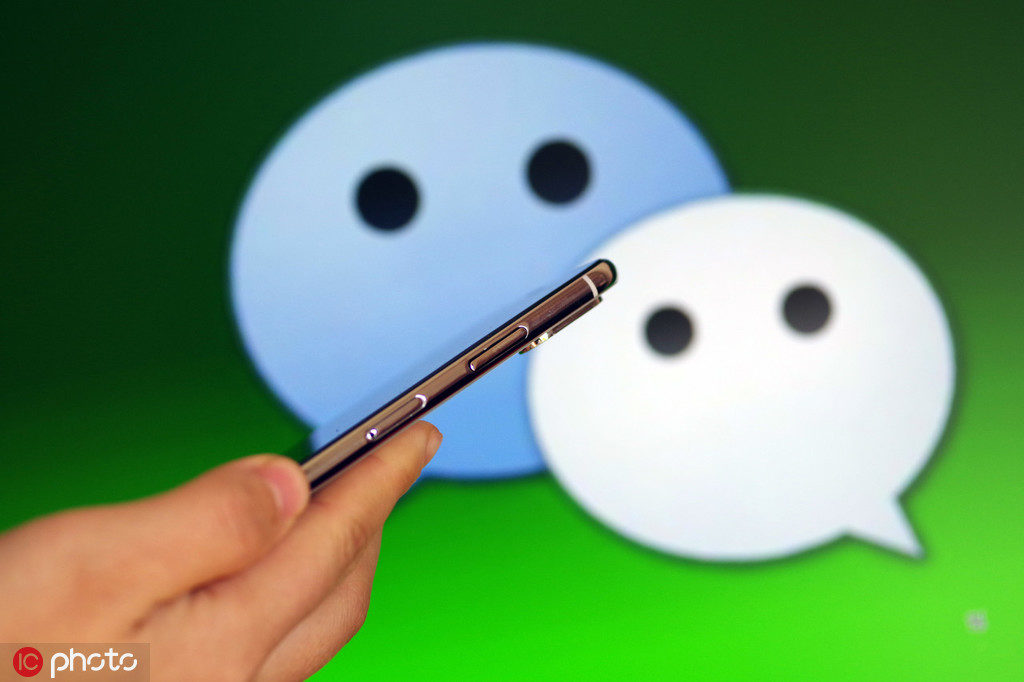 Tencent Holdings Ltd is looking to further expand the use of its Mini Program overseas this year, by bridging more local service vendors with domestic counterparts.
E-commerce, tourism and retail are among the top three sectors where Mini Programs are most commonly adopted abroad, the company said during a WeChat-themed Open Class in Shanghai.
Southeast Asia, Japan, Korea and Australia are markets where Mini Programs are widely accepted, the company said.
"Overseas vendors have a better command of the local market, whereas Chinese vendors are more advanced to adapting technologies with application scenarios," said executives from the WeChat Mini Program team, adding the company will provide more match-making opportunities throughout the year.
The idea is to make its WeChat app payment function run as smoothly in a foreign market as it does at home, by incorporating more app programming interfaces and payment-to-marketing tools developed by third-party providers.
At home, Mini Programs are enjoying exponential growth. Some 8,200 service vendors have developed over 630,000 such programs, while the number of transactions handled via the programs has tripled that of last year.
Launched in 2017, Mini Programs are built into Tencent's WeChat, which boasts over 1 billion users as of now. With Mini Programs, users stand to enjoy an "express entry" to a torrent of services incorporated in the WeChat system, without the hassle of downloading each and every app separately.